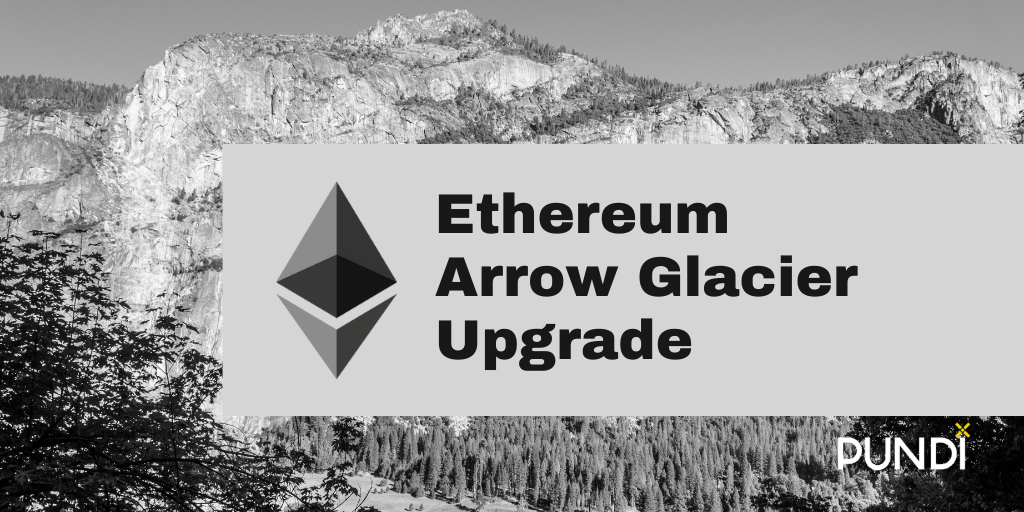 Pundi X will support the Ethereum Arrow Glacier upgrade. According to the official announcement, the upgrade will take place at Ethereum block height 13,773,000. To prepare for this upgrade, XWallet and XPOS will suspend deposits and withdrawals of ETH and ERC-20 tokens from 19:00 GMT+8 on December 9, 2021.
During the Arrow Glacier upgrading period, transactions among XPOS, XWallet and XPASS cards will not be affected.
We will reopen deposits and withdrawals for ETH and ERC-20 tokens once the upgraded network is stable and will not notify users in a further announcement.
For more information, visit https://blog.ethereum.org/2021/11/10/arrow-glacier-announcement/
Check out the countdown for the upgrade: https://ethernodes.org/arrow_glacier