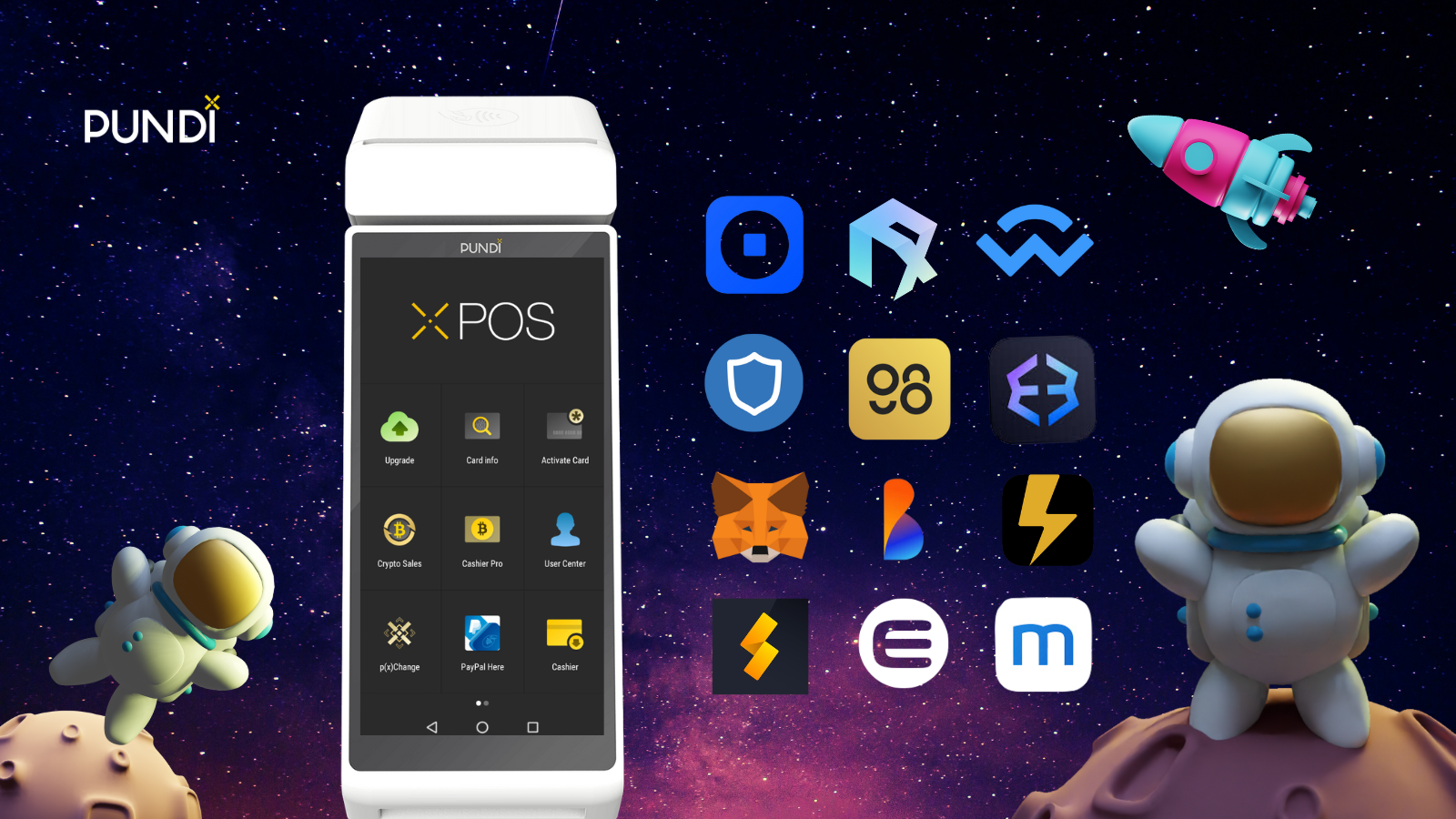 Self-custodial products are becoming increasingly popular in the world of cryptocurrency and decentralized finance (DeFi). More and more users want to have complete control over their own funds and assets, without the need for a centralized intermediary.
This trend is also reflected in XPOS transactions. In the past six months, over 95% of the transactions on XPOS are from third party wallets. Among those transactions, we see increasing adoption of self-custodial blockchain wallets, including f(x)Wallet.
XWallet has been the go-to mobile wallet app for Pundi X users since beginning our service. However, with Pundi X's growing ecosystem and the increasing demand for decentralized finance and self-custodial services, it's time to decommission XWallet and focus on supporting more web3 products which are experiencing tremendous growth in our ecosystem.
We have been working diligently to meet the demand for decentralized finance and self-custodial services and we recognize that the future of finance is decentralized. Users need more than just a mobile wallet to interact with the blockchain. As a result, after enabling XPOS to support on-chain transactions on different chains, we plan to further enable the Pundi X Chain to record transactions occurring between the Pundi X ecosystem and other blockchain networks.
The transactions include merchants using XPOS to send and receive digital assets, all PURSE token transactions on BEP20 and the f(x)Core network, payment transactions on f(x)Wallet and on the decentralized wallets supporting f(x)Core, as well as PUNDIX transactions on the Ethereum network.
This promotes the transparency of transactions within the Pundi X ecosystem and other blockchain networks.
While XWallet has served as a custodial mobile wallet for Pundi X users, it is limited in its functionality. XWallet only supports a handful of cryptocurrencies, making it less versatile than other wallets on the market. Additionally, it only offers basic features such as sending and receiving payments, with little to no support for DeFi protocols or other advanced functionalities.
In addition to this, we plan to include other features such as NFT support on XPOS. This means that more transactions will be on the Pundi X Chain, further expanding its ecosystem. For those utilizing the Pundi X Ecosystem for transactions, they will receive $PURSE as reward tokens. All of these developments will be part of the roadmap for developing the Pundi X Chain. We encourage the community to join the governance voting and decide how to make all of this happen.
For XWallet, we will start the decommissioning process. There will no longer be any system upgrades. The XWallet users are strongly encouraged to withdraw their assets to other wallets. We plan to complete the decommissioning process by December 31, 2023. Starting from January 1, 2024, users won't be able to withdraw assets from XWallet.
We firmly believe that this will meet the growing demand for self-custodial services. Pundi X understands that users need to be in control of their assets, and our new suite of web3 products will enable users to store their cryptocurrencies in a non-custodial manner. This means that users will have control over their private keys and will not have to rely on third-party custodians to store their assets. With this comes increased responsibility for users in managing their assets.
We look forward to this next step in the evolution of Pundi X products and services. If you have any questions, please feel free to reach out to support [at] pundix.com. We look forward to your joining us on this journey forward and are here to answer any questions that you might have.
The Pundi X Team