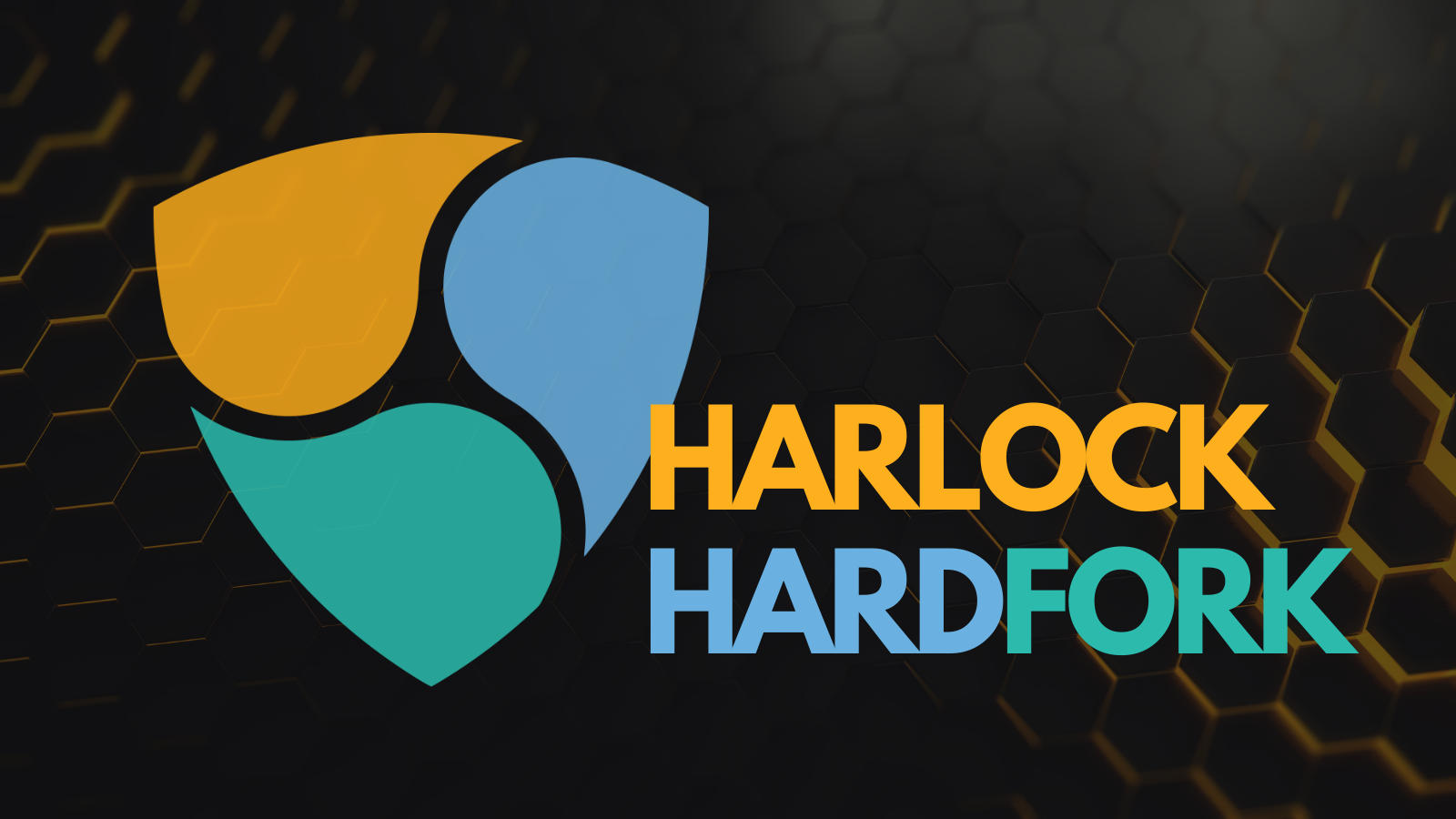 The NEM (XEM) network upgrade and hard fork will take place at XEM mainnet block height of 3,464,800 (approximately at 02:00 a.m. GMT+8 on 19th Nov, 2021). To prepare for this hard fork, XWallet will suspend deposits and withdrawals of XEM from 19:00 p.m. GMT+8 on 18th Nov, 2021.
During the NEM network upgrade period, transactions among XPOS, XWallet and XPASS cards will not be affected.
We will resume the service once we see the upgraded network is stable. If there's any changes, we will update with further announcements.
If you have any questions, please contact support@pundix.com
For more information, visit https://hackmd.io/@syndicate/harlock