Here are the step-by-step guide:
Please install Binance Chain Extension wallet and create an account, you can install it here:

https://www.binance.org/en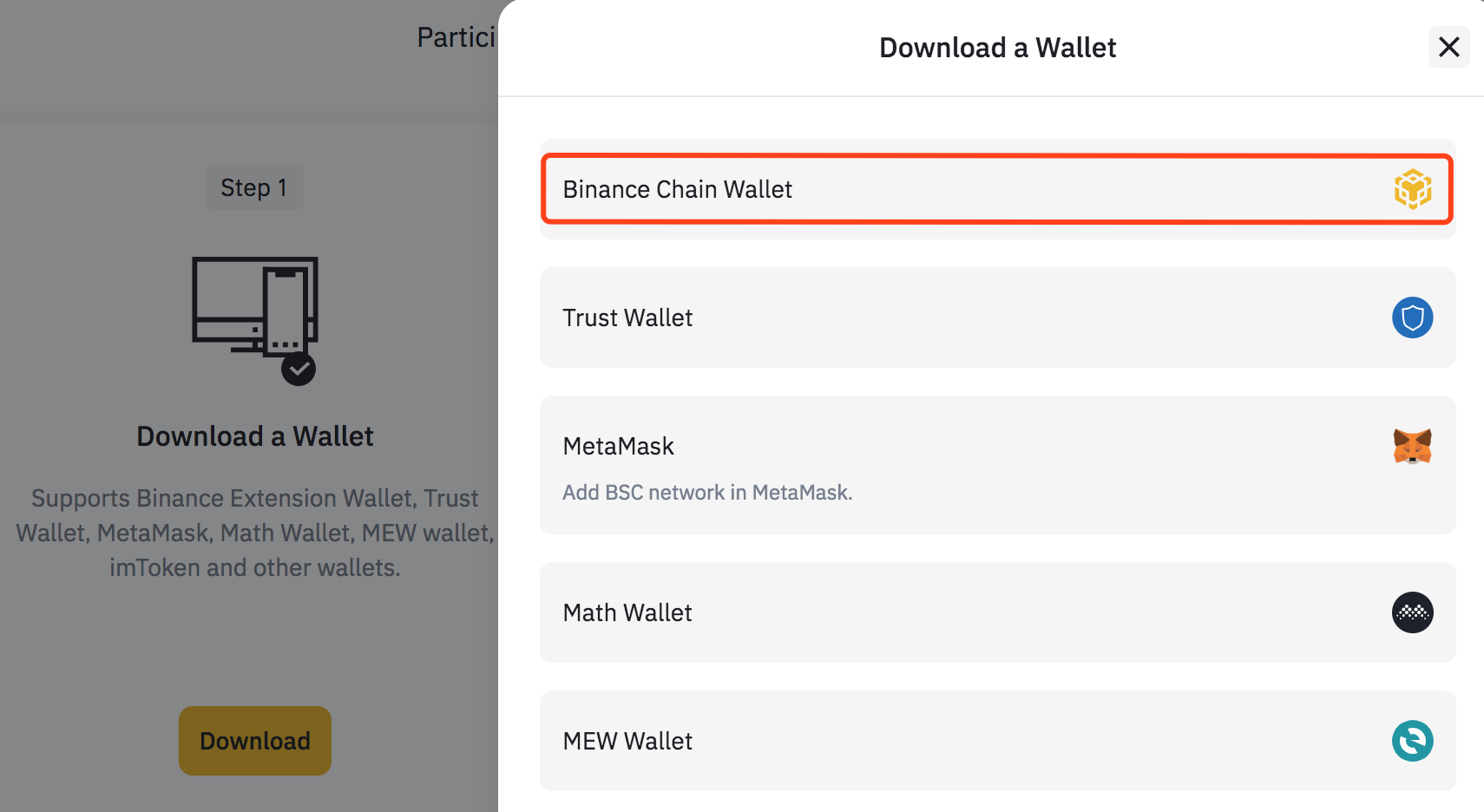 Switch to Binance Chain Network after unlocking your extension wallet and Click at "+" to add your $NPXSXEM BEP2 token.
3. Copy your Binance Chain wallet receive address by clicking "Receive"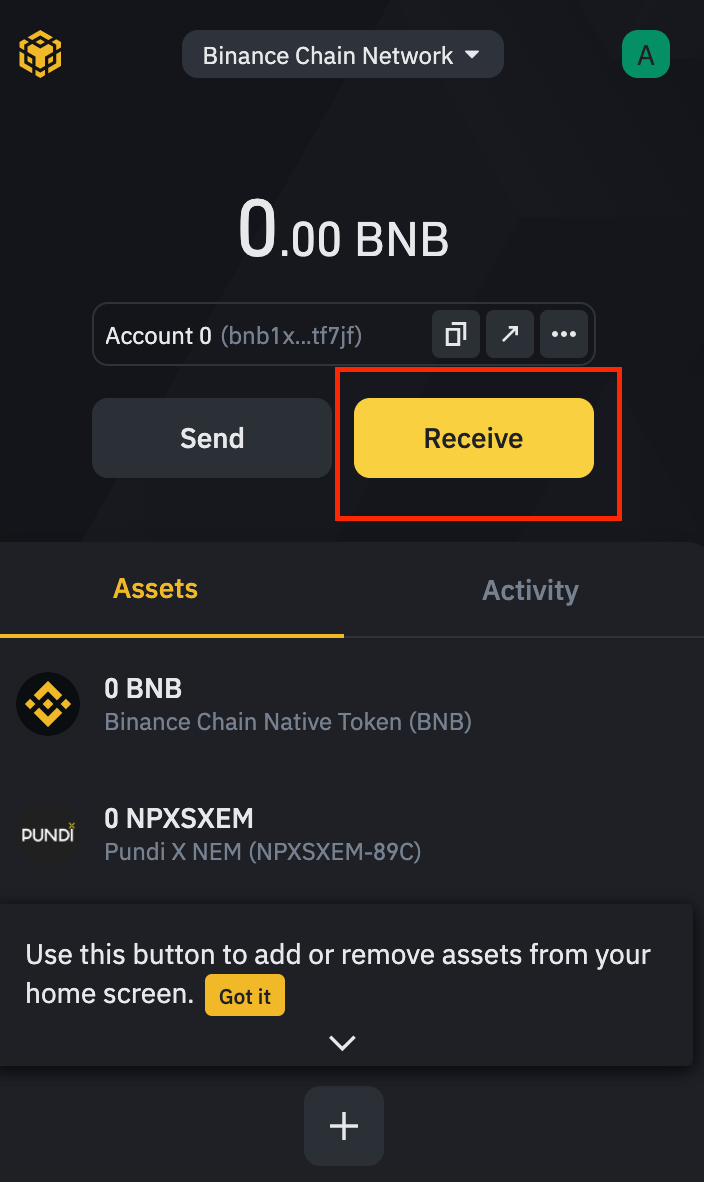 4. Go to your XWallet to transfer $NPXSXEM. Click "NPXSXEM" and click "Transfer"; Paste the BEP2 address you copied or scan the QR Code to get the address as the "Recipient's Address", enter the $NPXSXEM amount to transfer.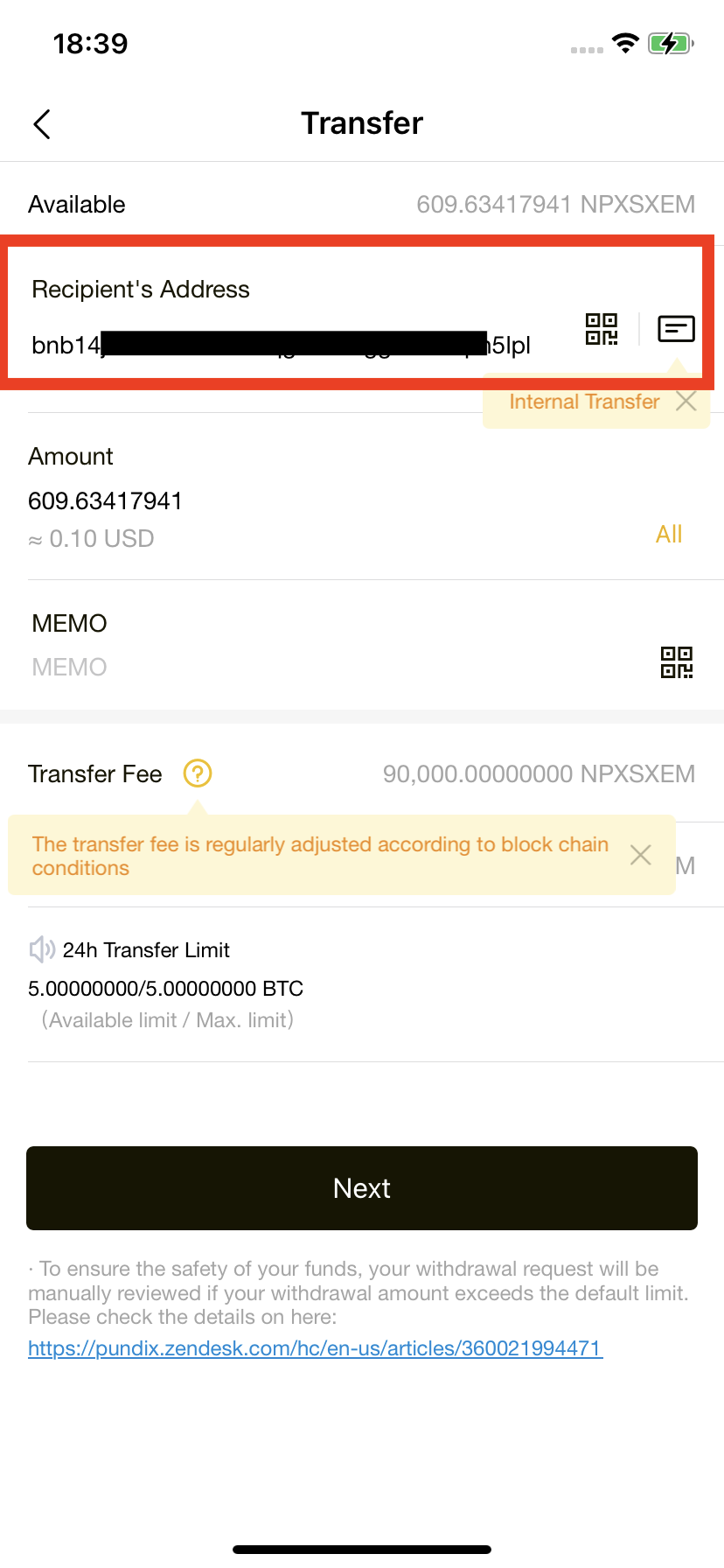 If you don't have any $BNB BEP2 in your Binance Chain Extension Wallet, you can transfer some BNB from your Binance Exchange account or trade some of your NPXSXEM BEP2 to BNB on Binance Dex. 0.03-0.1BNB($10-50) for gas fee should be enough to cover the swap and conversion.