You can follow the steps to activate your XPOS device.
1. Turn it on. Press the power button to turn on your XPOS device.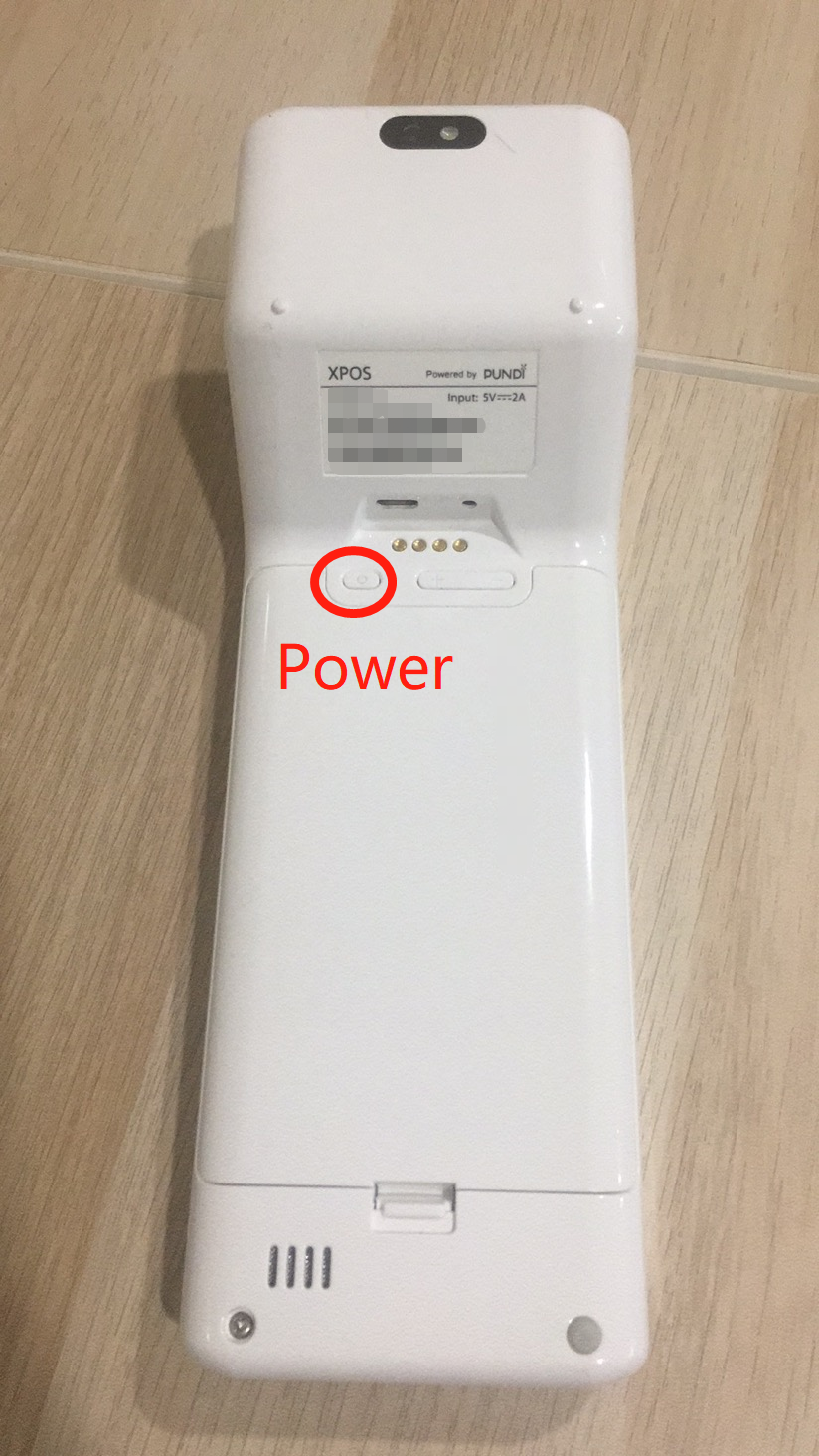 2. You will see the welcome page.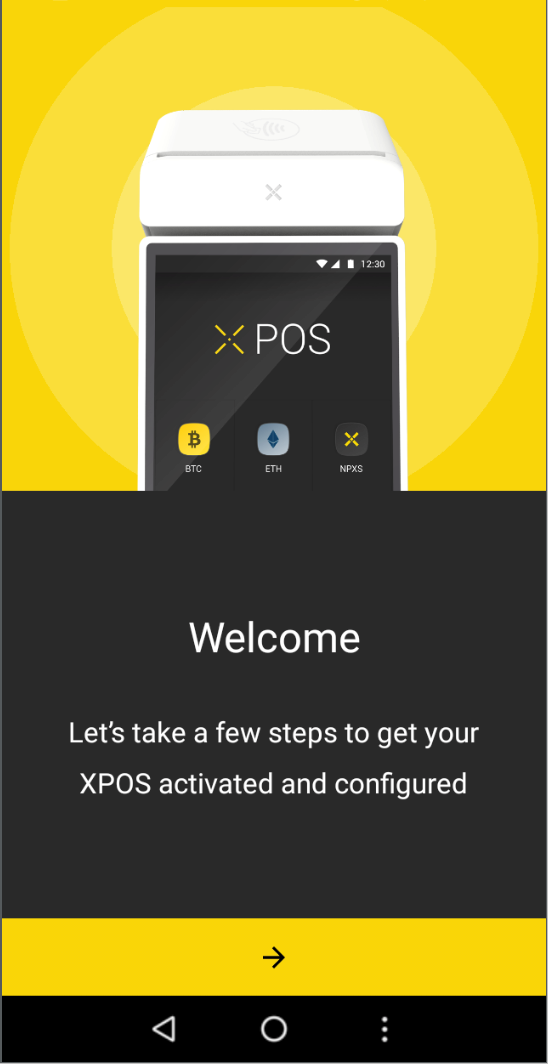 3. Follow the steps to
Once XPOS activated successfully, you can log in your account to start.
You can also watch the video tutorial to learn how.