1.Download XWallet App
You may search the keywords "XWallet by Pundix" or '"XWallet" in Google Play Store and App Store.
Or click the link below to download directly:
For Android: https://play.google.com/store/apps/details?id=com.pundix.xwallet
For IOS: https://apps.apple.com/tt/app/xwallet-by-pundi-x/id1321754661
For now, XWallet requires on Android 5.0 and up, iOS 9.0 or later
2. Open XWallet and Click 'SIGN UP'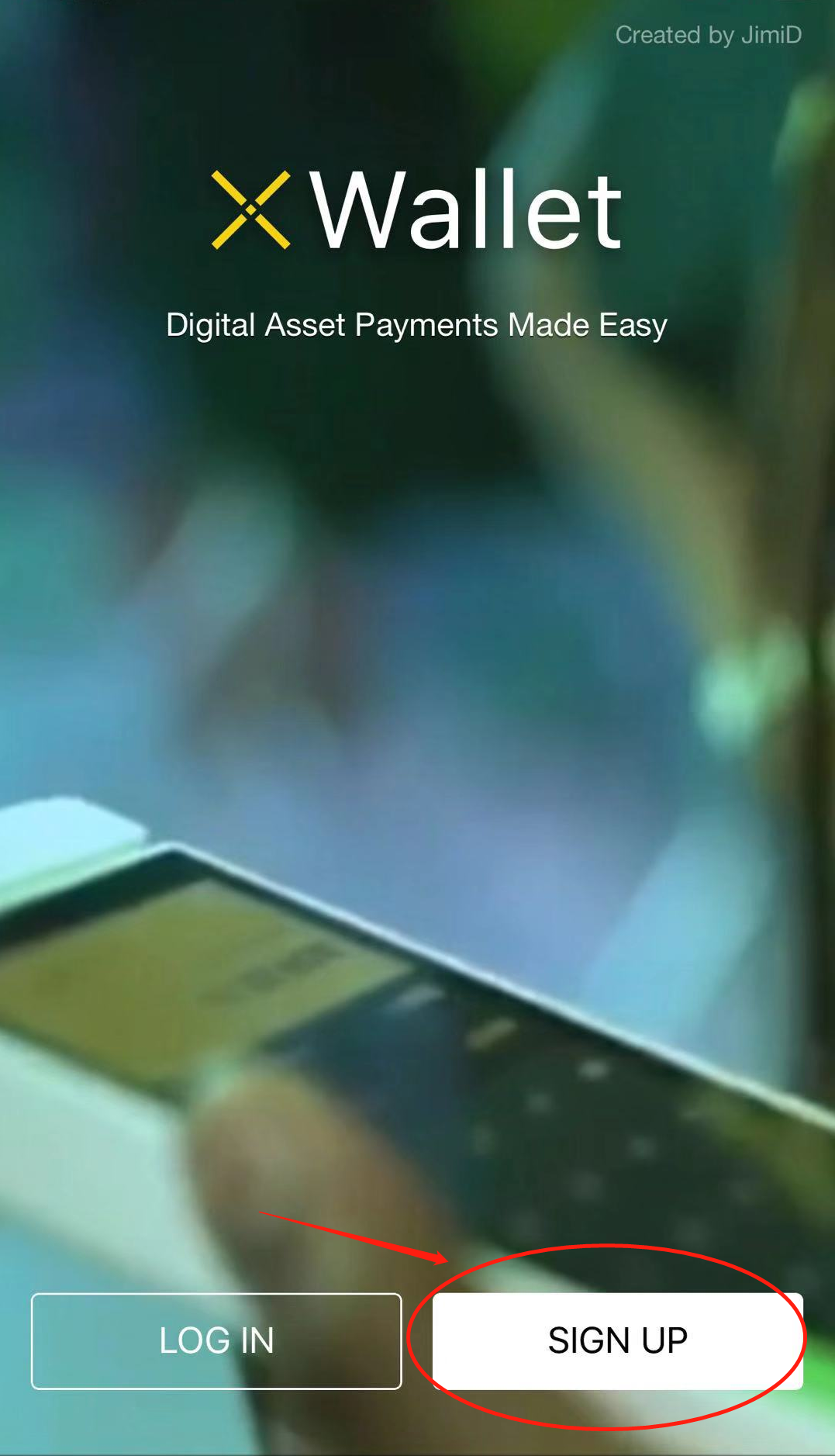 3. Enter the info
You may use your email or phone number to sign up.
Confirm you have entered the five blanks and click 'Confirm' button.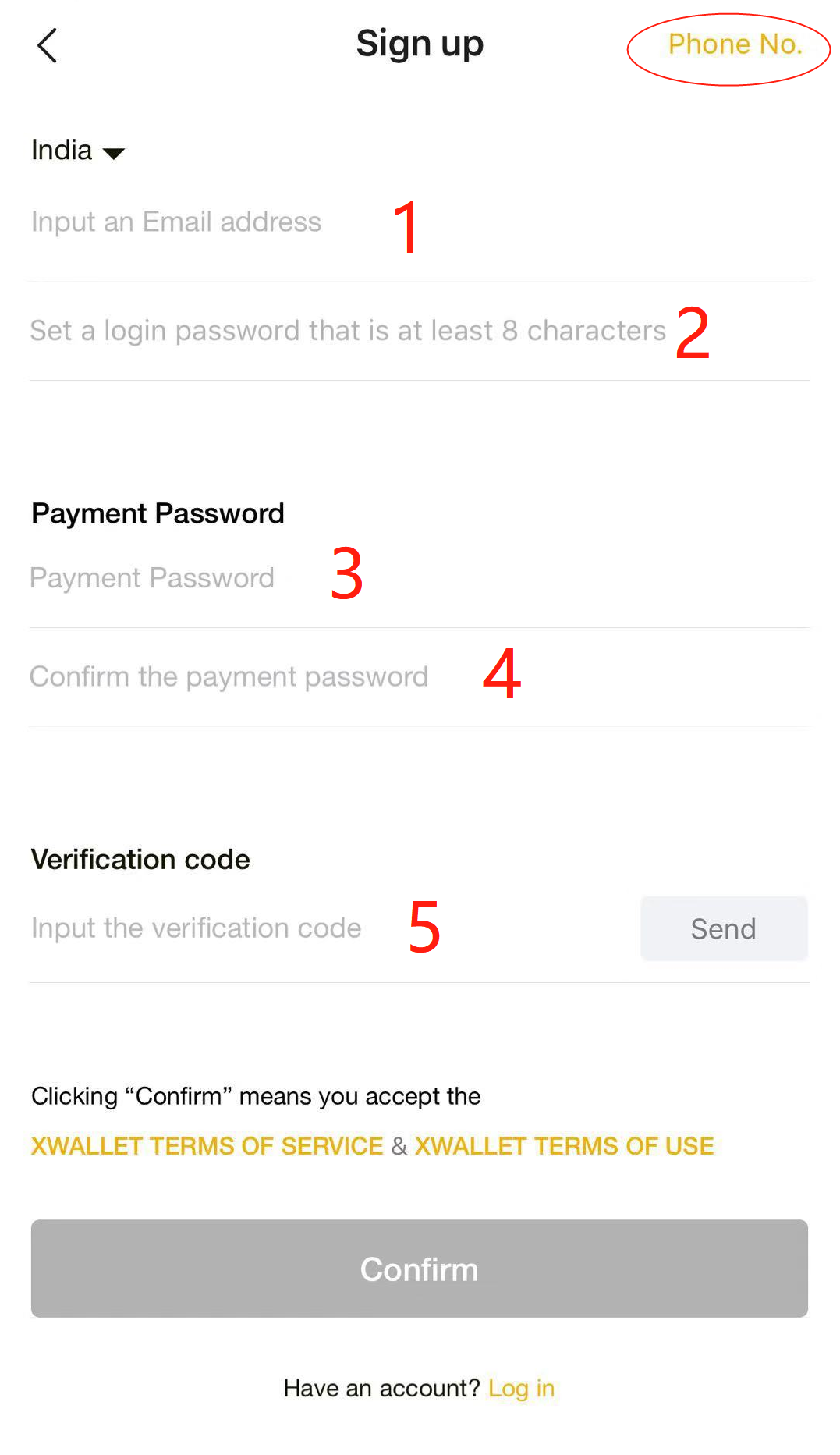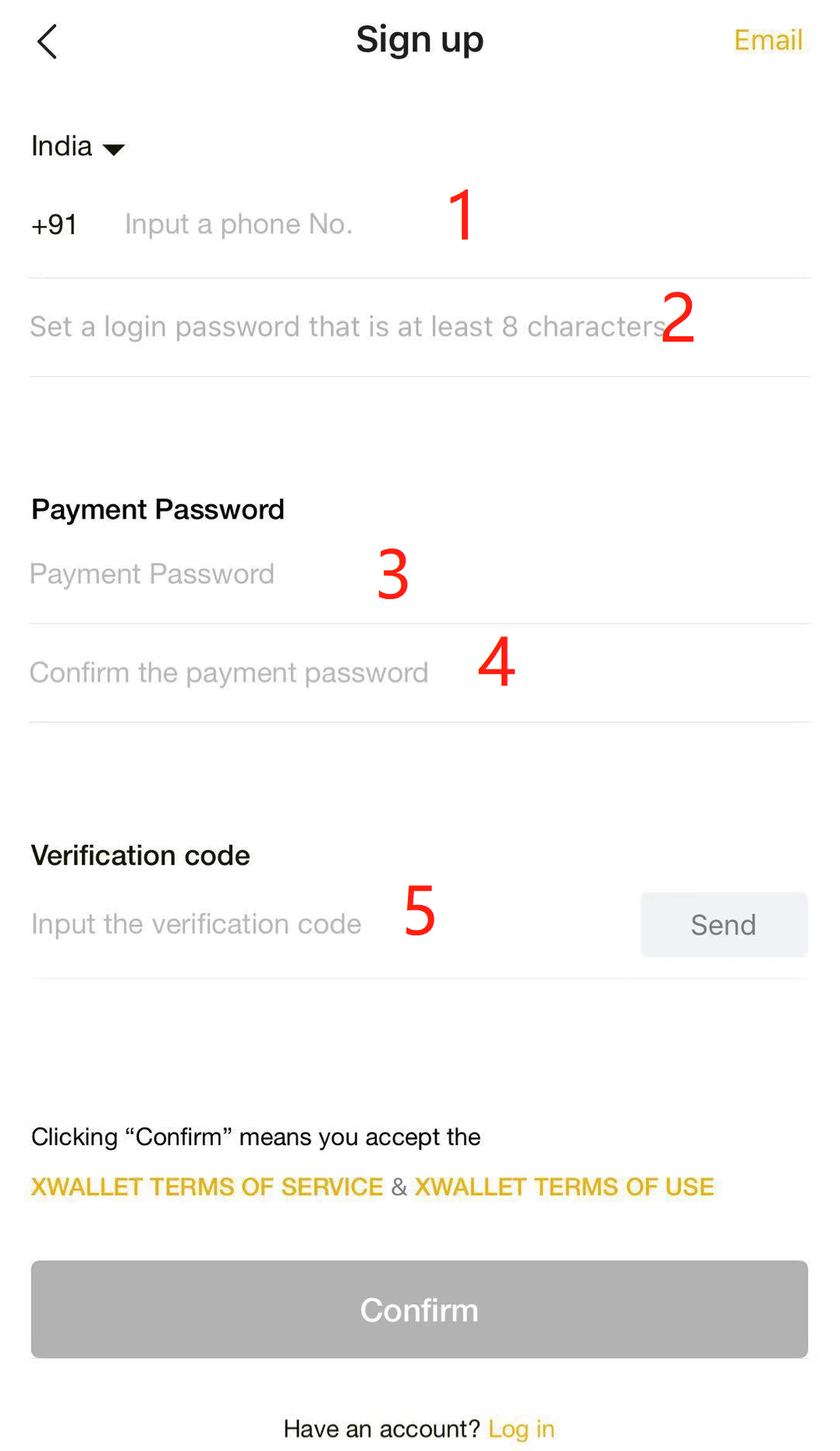 4.Log in Now
Click the 'Email' to switch to Email login
Go back to the login page and start to use XWallet now.