1.When you enabled Google Authenticator on your previous phone, a QR code or 16-digit key is created automatically. This is your backup key.
2.Please make sure that your mobile phone has already installed App Google Authenticator (GA).
3.Open GA app on your new phone and press the "+" button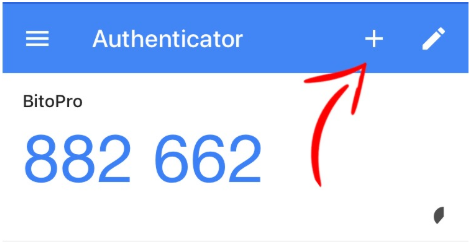 4.Confirm settings. Now you are able to login XWallet using Google Authenticator on your new phone.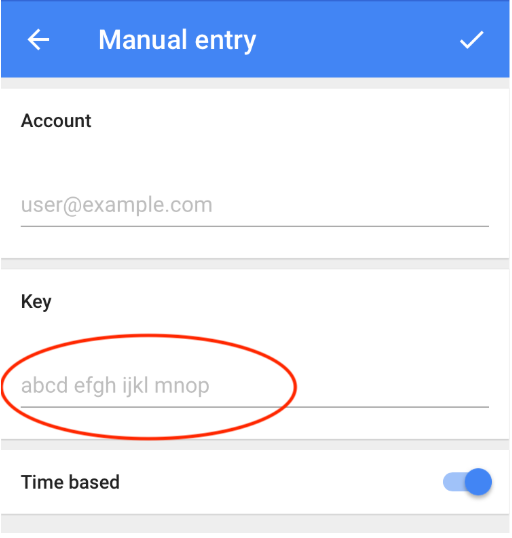 NOTE:
1.Downloading QR code to phone or copying key to clipboard is not recommended as it may not be secure. Pundi X recommends you to write down your key to keep it safe and secure. You can reset in a new mobile phone if your current mobile phone is lost or unavailable. Pundi X will not be held responsible if you are to lose your key as it is not retrievable.
2.Please do not unbind or delete your account info on the previous phone in use before you login to XWallet on your new phone successfully.
3.Please make sure the key code you put in Google Authenticator on your new phone is identical with the one on your previous phone.