Step 1.
Update to the lasest version of XWallet
Google Play:
https://play.google.com/store/apps/details?id=com.pundix.xwallet
Apple Store:
https://apps.apple.com/tt/app/xwallet-by-pundi-x/id1321754661
Step 2.
Open XWallet, and click 'Chat'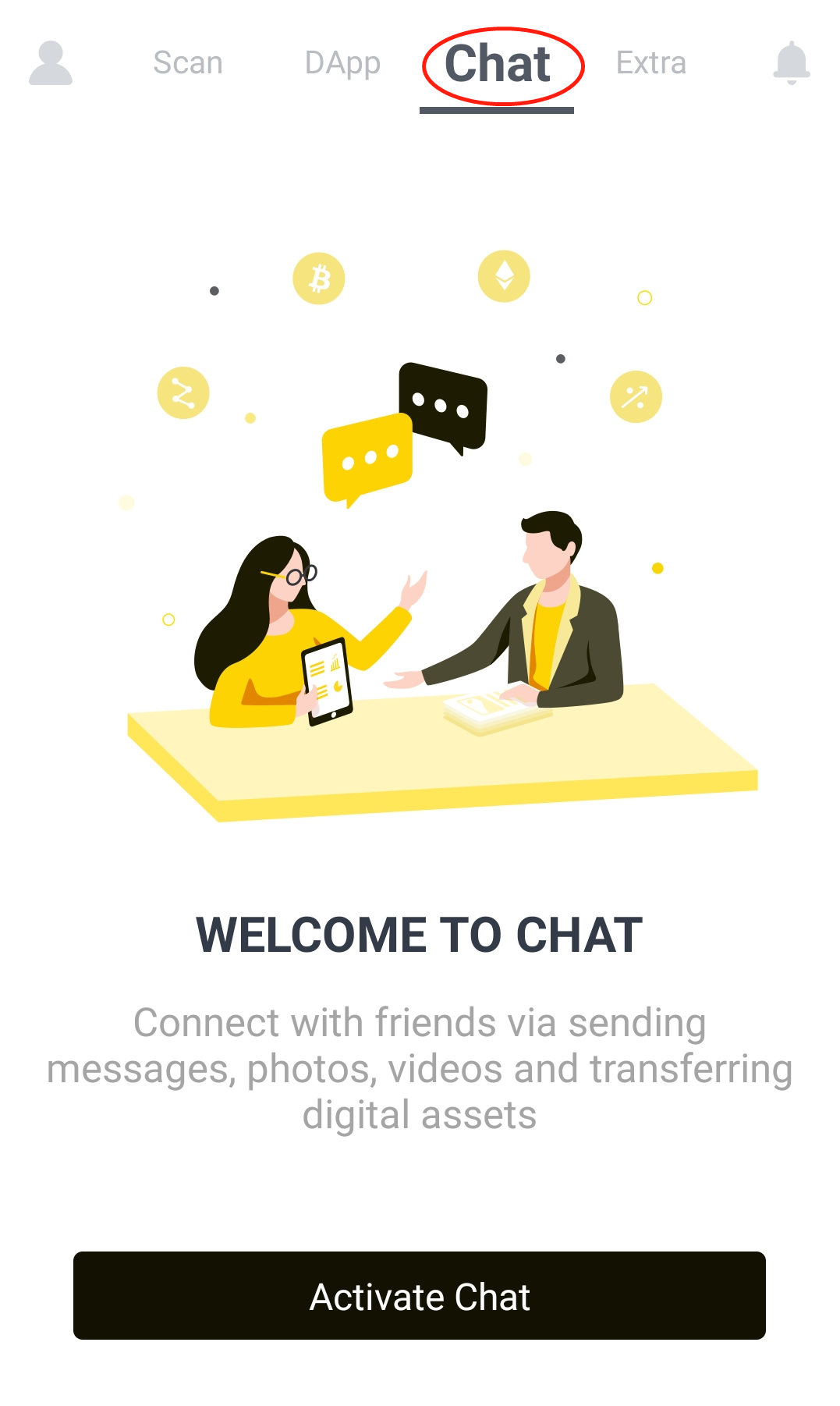 Step 3.
Click 'Activate Chat' to start.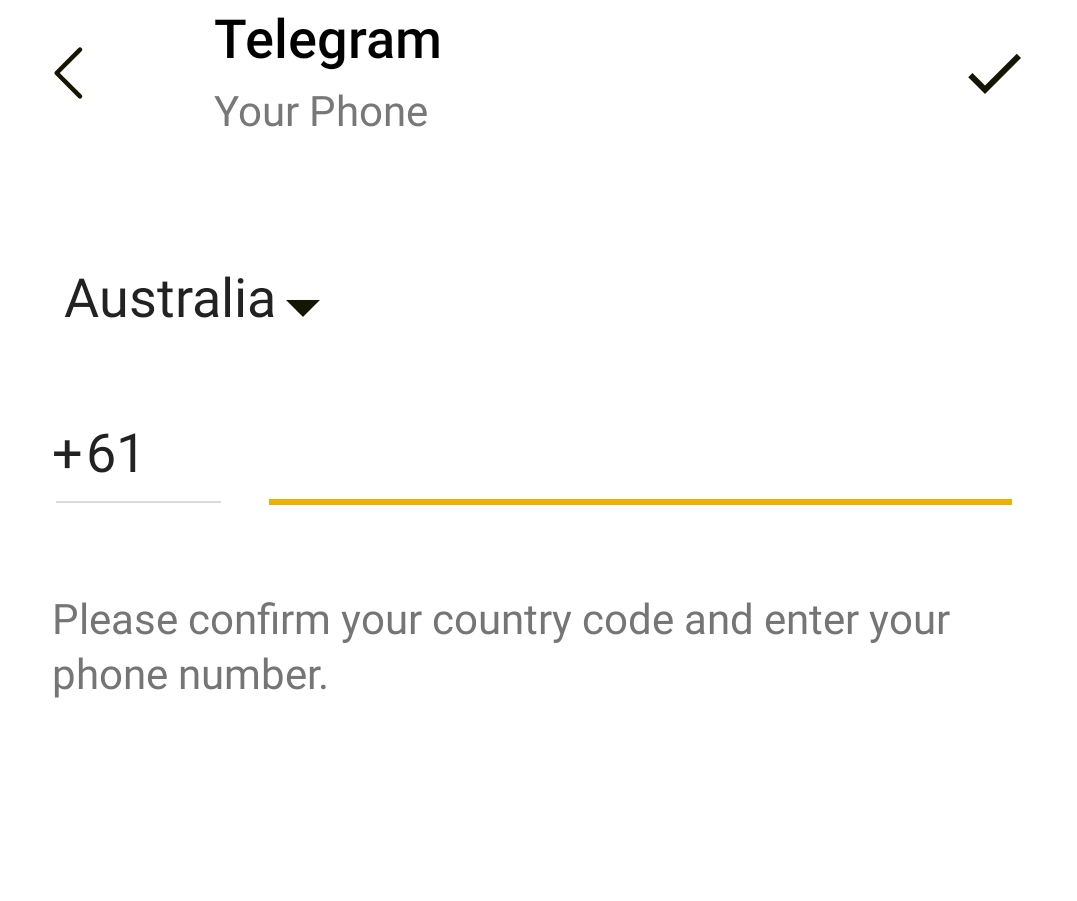 The Chat in Xwallet is associated with your Telegram account.
If you already have a Telegram account, you may log in directly. Your account will be associated automatically.
If you do not have one, it will create a new Telegram account.
Step 4
How to set your Chat Account info in XWallet?
Enter 'Me Page', Click 'Chat Settings',And then you can set your Chat account info or log out your Chat account.